Come for baseball, food, and family-friendly entertainment.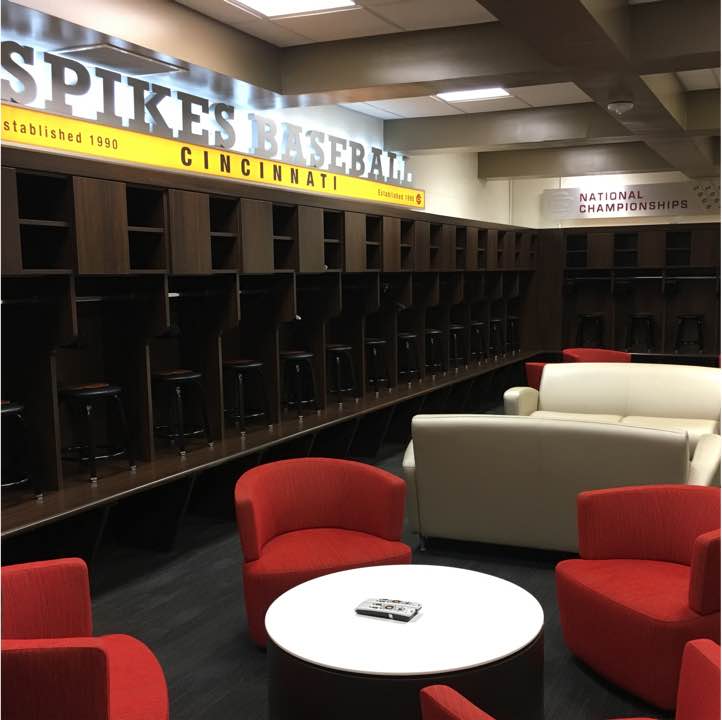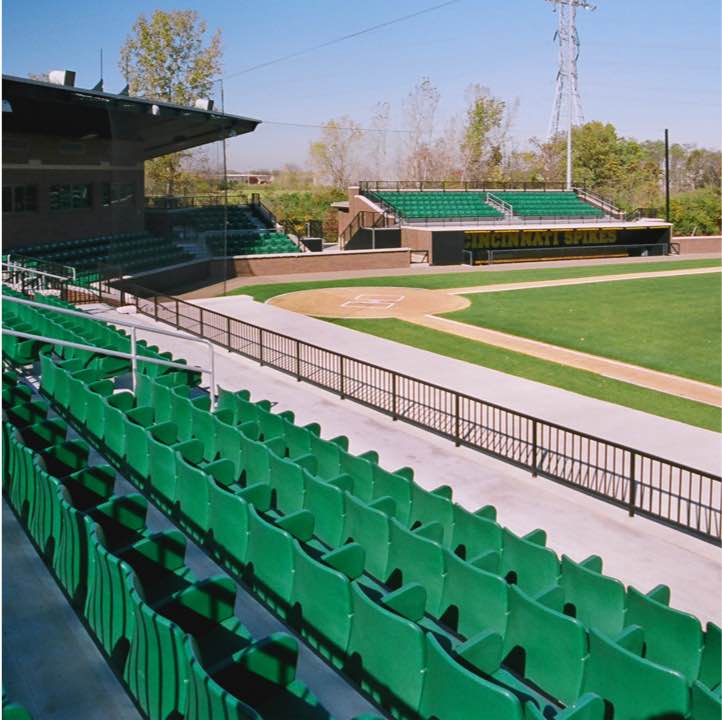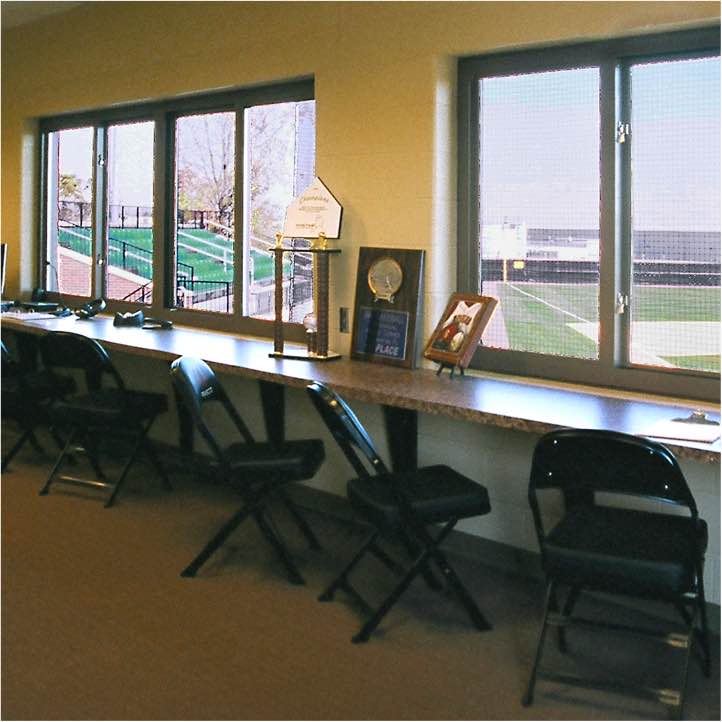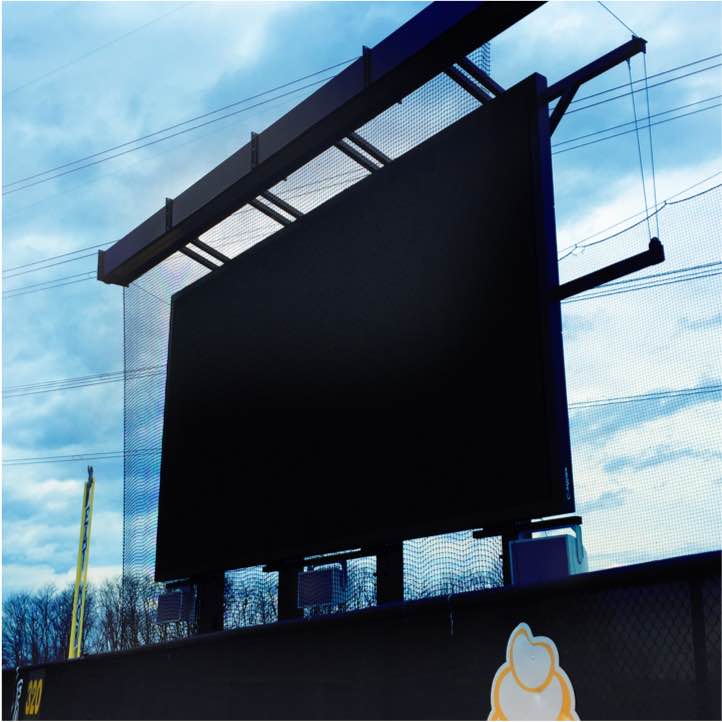 Tuesday Jun 06
Spikes Baseball
Chick Fil A Night
Tuesday Jun 13
Spikes Baseball
Beach Night
Thursday Jun 22
Spikes Baseball
Cartoon Night
Tuesday Jun 27
Spikes Baseball
LaRosas Night
Tuesday Jul 11
Spikes Baseball
Superhero Night
Tuesday Jul 11
Feature Event
Christmas in July
Saturday Oct 07
Feature Event
Family Movie Night / Taste of Prasco
Our Campus
Prasco Park
Prasco Park, which opened on June 19, 2008, is one of the premier amateur baseball destinations in America and serves as the home of the Cincinnati Spikes, a Cincinnati-based amateur baseball team. Prasco Park endeavors to provide a safe, enjoyable, and family-friendly atmosphere for all players, parents, families, coaches, and spectators.
About Prasco
Code of Conduct
Safety & Park Conduct
In order to promote a comfortable, safe, and family-friendly atmosphere, Prasco Park and Legacy Field employ and enforce a Code of Conduct. All persons who are on the Prasco Park/Legacy Field grounds are asked to respect this Code. Along with the rules of this code, Prasco Park/Legacy Field does not permit: pets; coolers; lawn chairs. Thank you for you compliance.
Code of Conduct
Getting to Prasco Park
Parking & Directions
Parking onsite is free and available near Prasco Park. During high volume events Prasco Personnel will be onsite to assist.
Directions