Prasco ushers in the holiday season with a one-of-a kind Christmas experience. Gather with loved ones for this festive Christmas-themed event Friday December 7th, Saturday December 8th or Sunday December  9th (registration required).
Ticket Information
Due to extremely high demand, tickets to the 2018 Christmas at Prasco event will be drawn by lottery prior to the event. Guests will declare their intent to attend by registering once online November 1 (9:00 AM EST.) through November 7 (12:00 AM EST.).
In order to attend the event, a household representative MUST enroll in the lottery between November 1 (9:00 AM EST.) through November 7 (12:00 AM EST.).
There is no charge for entering the lottery.
Tickets are free, but limited to 7 guests per household registration.
Only one registration per household may be submitted. All other registrations will be voided without notice.
Registrants will not select a specific time-slot, however registrants can select a specific time period/day in which they would like to attend.
Ensure that your account contact information is correct and current. Your email address will be used for lottery and ticket communications.
Ticket winners will be notified by email with instructions for obtaining event tickets. Non-winners will be notified of results by email. All participants will be notified by November 15.
More Questions? Check out our FAQs.
The Lottery is now closed.
Thanks for making this year's 2018 Lottery a success! Keep an eye on your inbox to see whether or not you'll be joining us this year!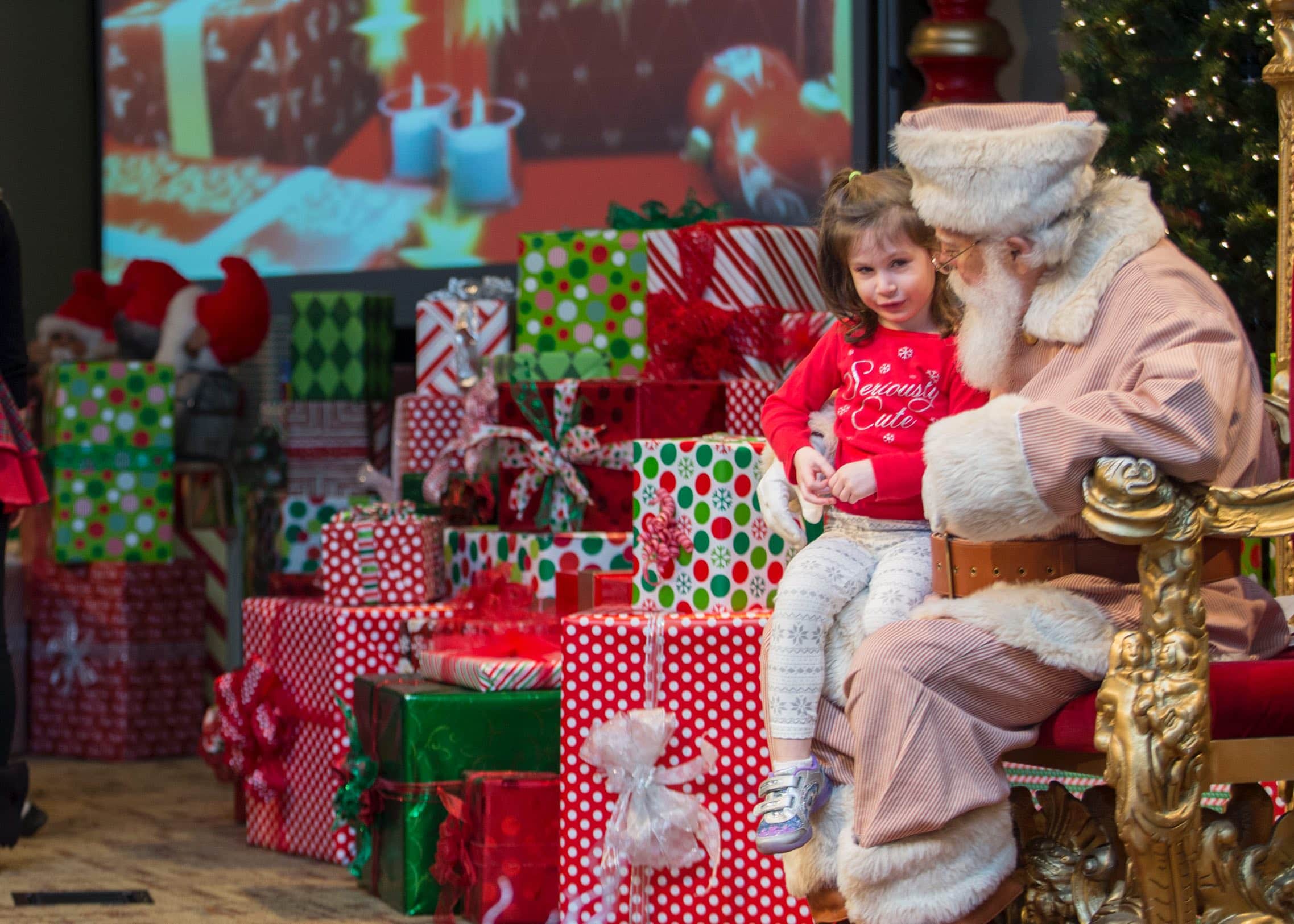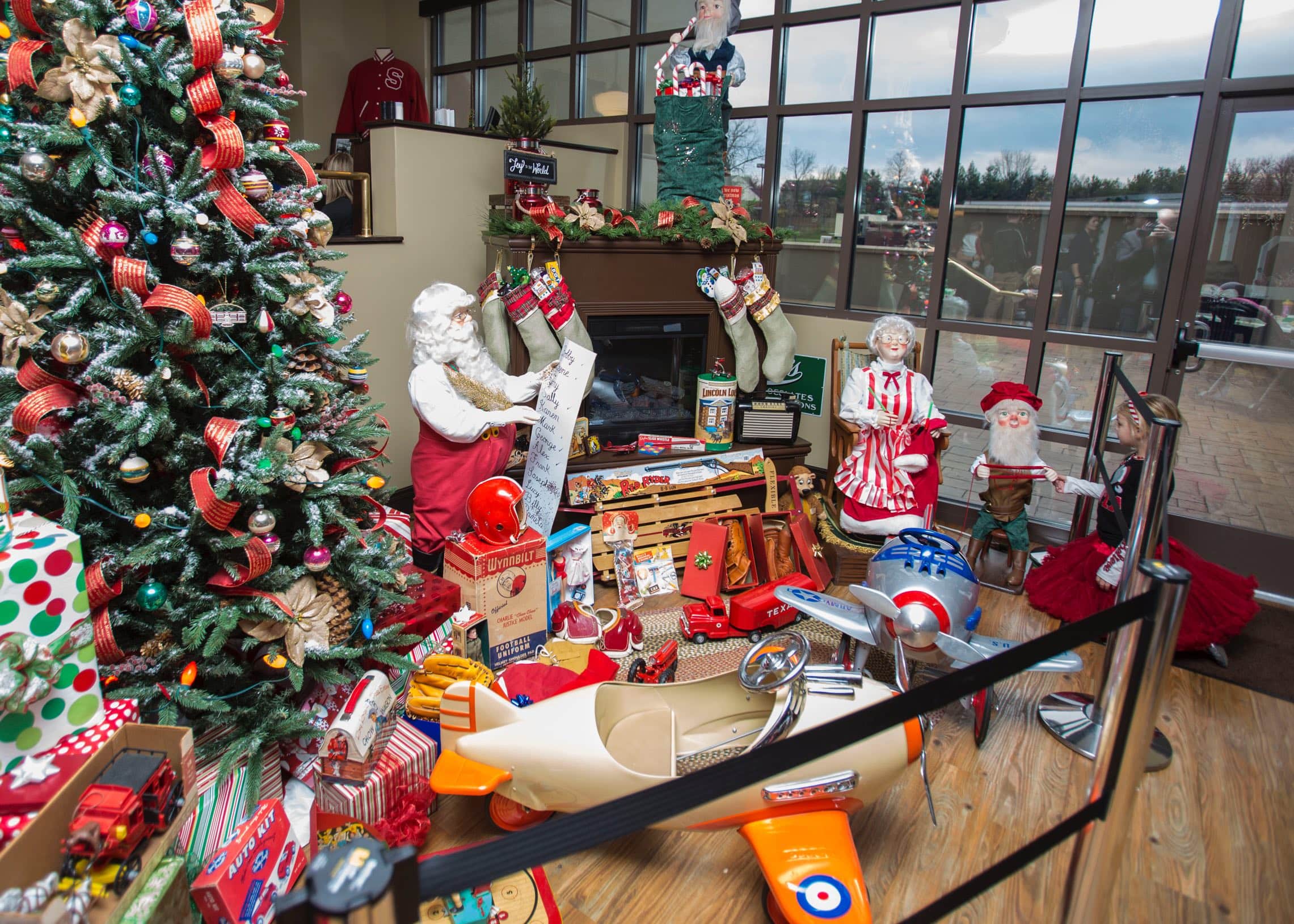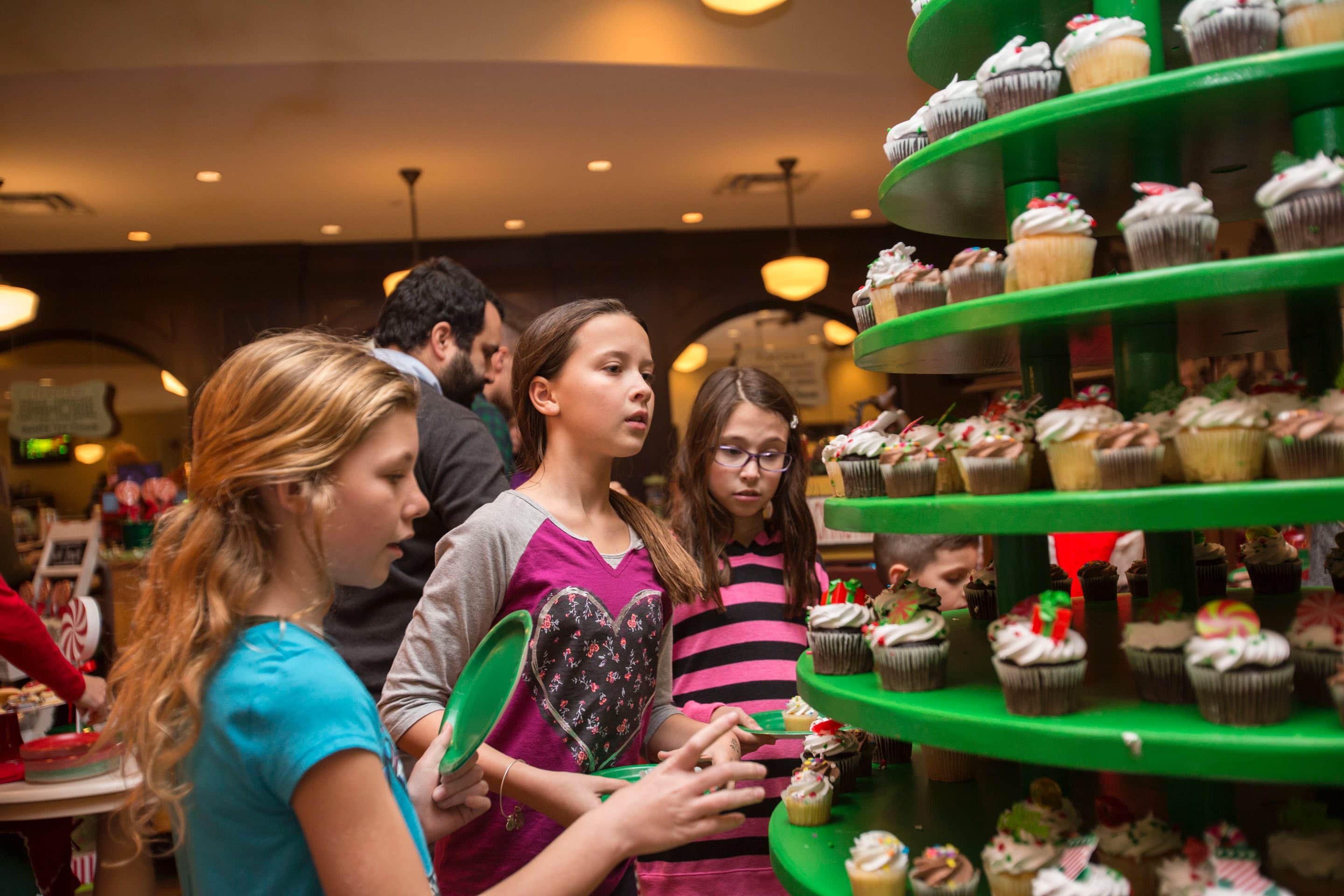 Revel in the spirit of the season with loved ones as you celebrate a holiday evening at Prasco. From the stunning scenery, to the famous Christmas Candy Workshop, Prasco is fully dressed for the season with lots to entertain the family. Other highlights include a train ride, letters to Santa, Nativity Walk, free family photo with Santa and gift for each child. Create lasting memories with your family this Christmas season at Prasco Park!
When it comes to venturing to the North Pole, you need to come prepared! Check out our policies below on bringing certain items into the event. For more information, please see our FAQs.
Important "Day of" Tips from Santa