PRASCO PARK MOTOR CLASSIC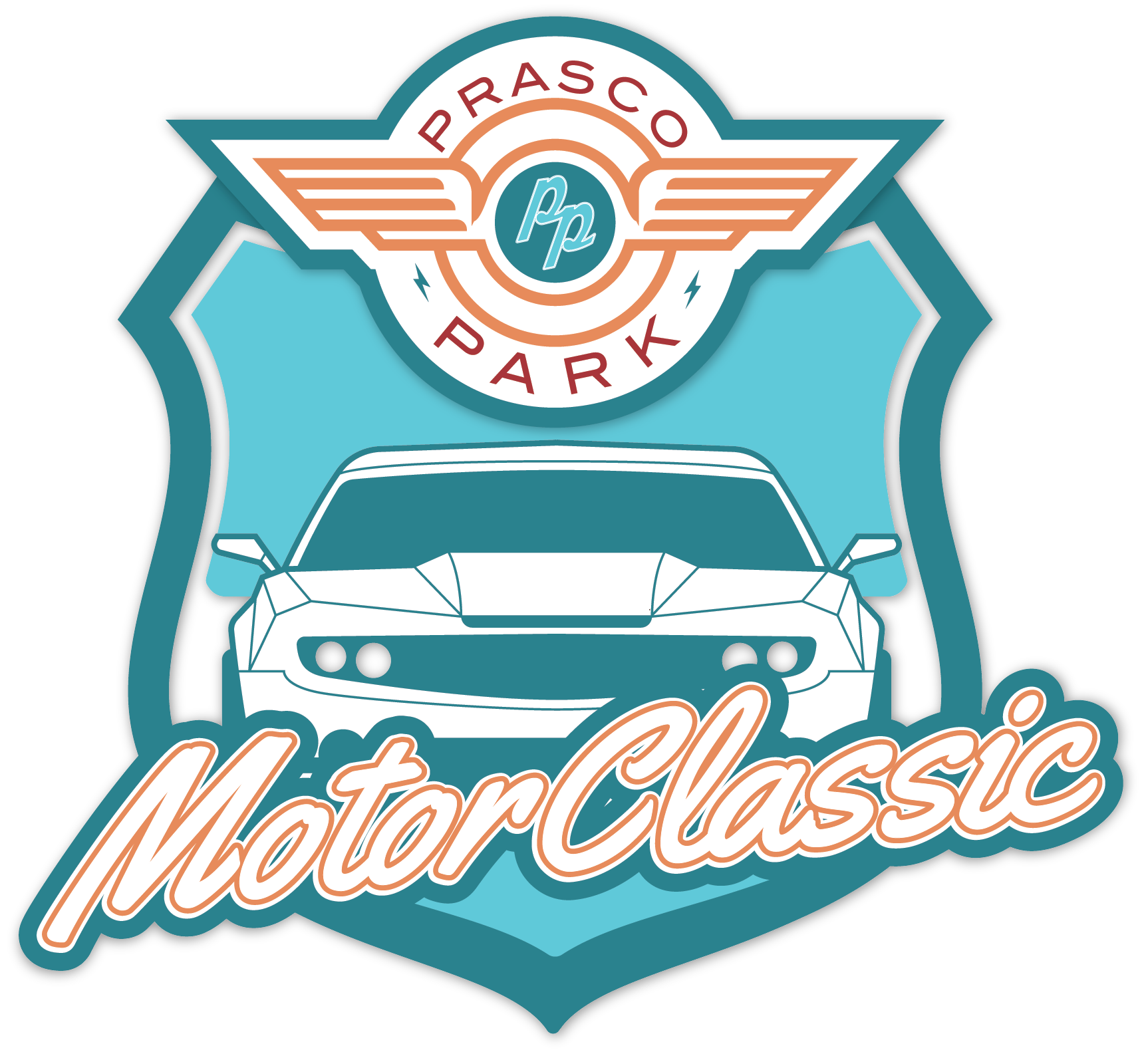 Come one, come all to the second annual car show.  We know it is not baseball season, but that is not stopping us from bringing you an epic day of family fun.
Take a stroll down memory lane and admire the sleek lines and beautiful craftsmanship of vintage vehicles, or marvel at the power and innovation of modern machines. Whether you're a car enthusiast or just looking for a fun day out, you're sure to find something to love.
The Prasco Park Motor Classic is cruising in on Saturday, October 7 at 11 AM. Mark your calendars now for this one-of-kind park event. We will be showcasing some of the most impressive vehicles around, with awards given out at 2 PM. While you're here, enjoy a range of free family-friendly activities that are sure to keep everyone entertained. Inflatables, concessions, Italian ice, giveaways and more.
Buckle up – this is going to be fun.
Car Show participants can register on-site between 10 AM  and 11 AM on October 7. There is no entry fee, all activities for show vehicles and spectators are complimentary.  You may also pre-register online today for your chance at a swag bag (while supplies last).
This show is open to all makes and models of cars, trucks, and motorcycles. Awards distributed at 2 PM (must be present to win).