Thursday May 23 - Sunday May 26 @ TBD
Big East Conference Tournament
Tournament/Series, Theme Night, Special Events
No. 1 Creighton vs. No. 4 Seton Hall
Thursday May 23 @ 2:30 pm, Prasco Park
No. 2 Xavier vs. No. 3 St. John's - Montgomery Inn
Thursday May 23 @ 6:00 pm, Prasco Park
No. 2 Xavier vs. No. 4 Seton Hall
Friday May 24 @ 2:30 pm, Prasco Park
No. 1 Creighton vs. No. 3 St. John's - Larosa's Night
Friday May 24 @ 6:00 pm, Prasco Park
No. 2 Xavier vs. No. 3 St. John's - Ninja Warrior
Saturday May 25 @ 2:30 pm, Prasco Park
No. 1 Creighton vs. Xavier/St. John's- Hero Night
Sunday May 26 @ 1:00 pm, Prasco Park
What do I expect this year at the Tournament?
We have different inflatables, and theme nights this year! We will have parking on campus as well as off site when parking is full. Off site locations will have shuttles running back and forth all day.
Who is playing?
Creighton, Seton Hall, St. John's, and Xavier.
What times are games?
We have listed all game times below, be sure to follow our social media for any sudden changes.
Are there any give away opportunities?
Each theme night has a different give-away but if you attend all of the tournament's theme nights and get your EXPERIENCE PRASCO PARK CARD marked each night, you could win early access to our TASTE OF PRASCO night in July!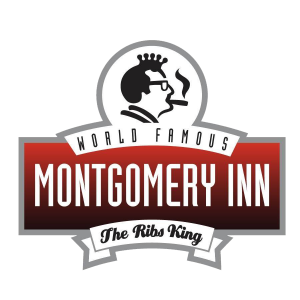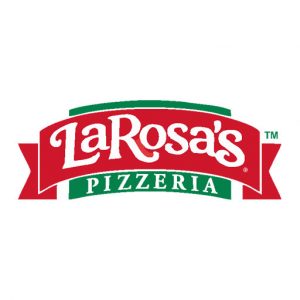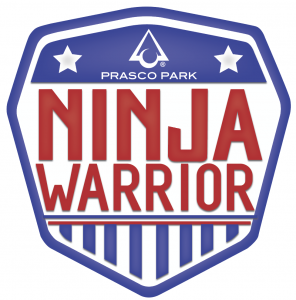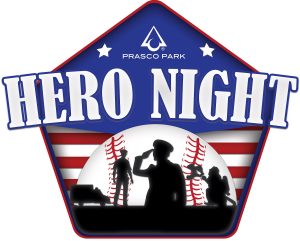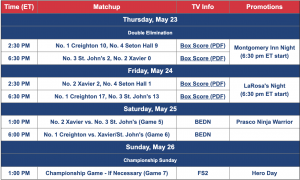 RECOMMENDED EVENTS
Dec 17 - Dec 17
Theme Night
A Christmas Clause
MORE DETAIL